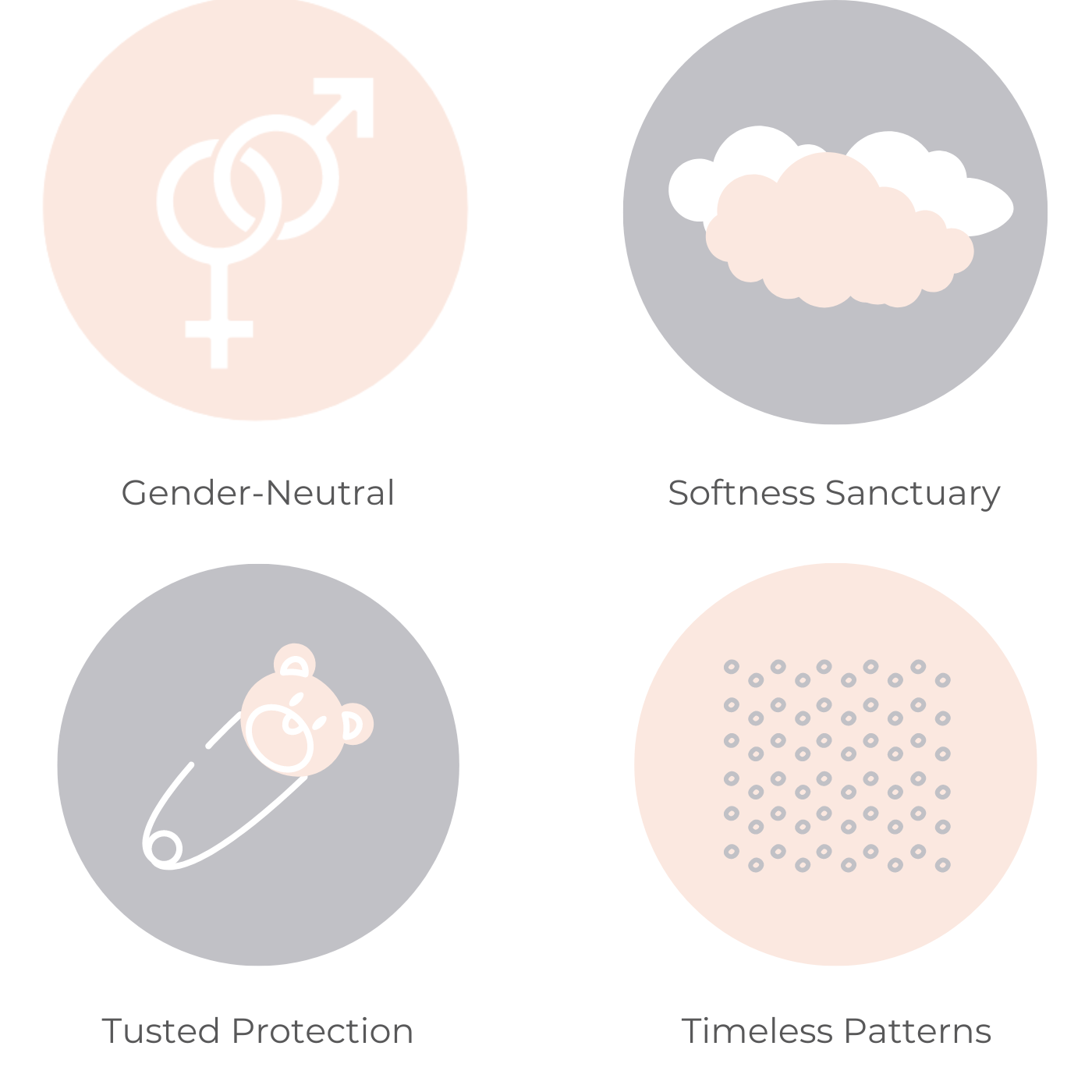 Create cherished moments
At Annasimona kids, we wholeheartedly embrace the art of parenthood. Our purpose is to craft premium, safe, and enchanting essentials that foster cherished moments between parents and their little ones. With soft fabrics, enduring designs, and safety at our core, we're here to accompany you on a journey that's as real as the love you have for your child
Crafted Elegance for Inspired Nurseries
our craftsmanship is the heart and soul of every stitch. Meticulously woven with love, our creations embrace the essence of quality, ensuring your little ones are swathed in the warmth of our dedication and skill.
Thoughtfully Curated Collections
gIFT BUNDLES
Testimonials from Moms
Moments that Matter
The sailboat collection is my favorite and looks absolutely stunning
"My daughter's bedding is a dream, and it's all about quality."
Where Softness Meets Style
Discover muslin's gentle embrace in every design. Feel the difference in premium quality muslin - it's the heart of what we do